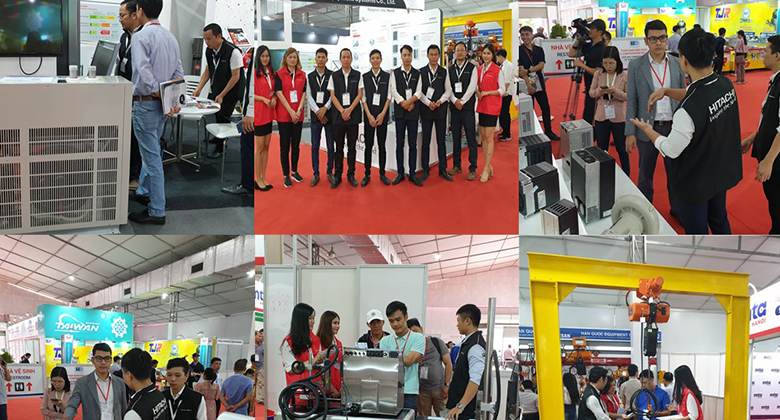 The 7th Vietnam International Precision Engineering, Machine Tools and Metalworking Exhibition & Conference makes its presence at International Center for Exhibition (I.C.E. Hanoi) from 16th to 18th October 2019 and showcased a strong line up of cutting-edge products and technologies to meet the increasing demand of the industry.
MTA HANOI is an annual one-stop manufacturing solutions trade event in the North Vietnam and further afield. The three-day expo aims to not only showcase the best-of-breed technologies, machinery and cost-effective solutions covering all facets of the manufacturing industry, but also provide a conducive platform for industry leaders, key decision-makers and technology experts to connect and collaborate.
A total of 15 countries participated in this exhibition and the event attracted 5,003 visitors from 20 countries and region (94.5% local and 5.5% overseas) targeting visitors from the manufacturing industry section in North Vietnam (Automotive, Electrical & Electronics, Precision Engineering and related supporting industries.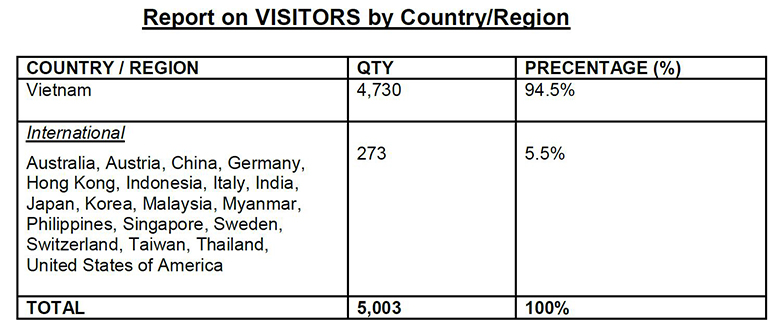 Taking this opportunity, Hitachi Asia (Vietnam) Co., Ltd/ICE participated in these 3 days event and displayed various Sanki products such as air compressor – OSP-37VAN2, ICE Dryer – HAS-45AH5, Ink Jet Printer – UX-D160W and RX2-SD160W, Inverter – SJ-P1, WJ200N and NJ600B, Hoist – 1SH, Motor – 7.5kw and 10kW, switches and vortex blower in our booth area of 42-sqm and this is a good chance for us to provide useful information on our products to more companies.
Over the 3-day event, we were able to meet and promote the benefits of our products incorporating the latest technology and service solutions. We have about 184 visitors visited our booth and have forwarded the lead to our business partners.
In order to read a PDF file, you need to have Adobe Acrobat Reader installed in your computer.